District 2 News aims to be produced by, for, and with residents of District 2. To share a story or become more involved in D2N, please contact AthensDistrict2News@gmail.com
The Athens-Clarke County Government is taking project proposals for SPLOST 2020 until November 11. SPLOST - or Special Purpose Local Option Sales Tax - is a community fund that ACC residents vote to adopt each year in order to pay for projects that are meant to improve the community.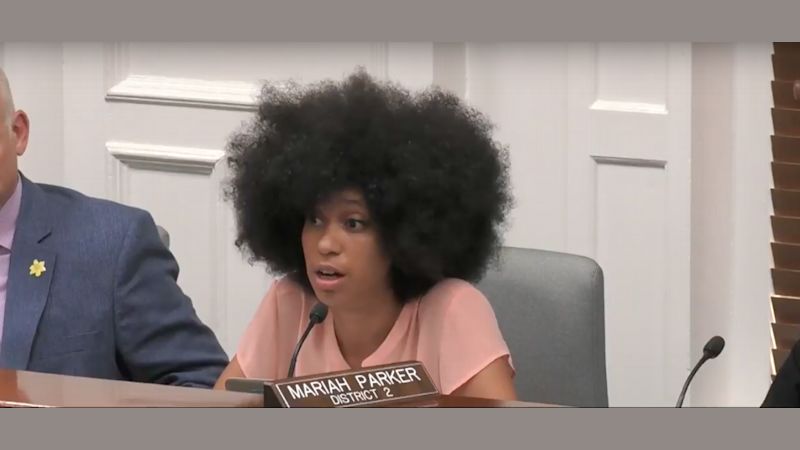 Last month, the Mayor and Commission approved Commissioner Parker's option to emphasize equity in the "Proposed Program Goals and Project Selection Criteria" for SPLOST 2020. As a result, the projects for SPLOST 2020 should should prioritize "low-income communities, communities of color, persons with disabilities, and children and/or older adult populations." Projects can be proposed by any resident by visiting accgov.com/splost.