District 2 News aims to be produced by, for, and with residents of District 2. To share a story or become more involved in D2N, please contact AthensDistrict2News@gmail.com
By Kirrena Gallagher
Parent teacher conferences are coming up October 17th-19th. Lets see if District 2 can get 100% participation. This will be the perfect time to ask any questions about coursework, student placement and how you can help your child succeed in his or her classes.
Remember to walk in with a positive attitude expecting to hear positive feedback. Share your child's strengths and make sure to talk about some of the positive experiences your child has had so far this year.
Over the years, I've learned that strong, clear communication with teachers about my expectations, using positive wording and stating what my role is in my children's education has encouraged teachers to call me when things are good and when there is an opportunity for growth. By making sure that my contact information is always up to date that communication is even stronger.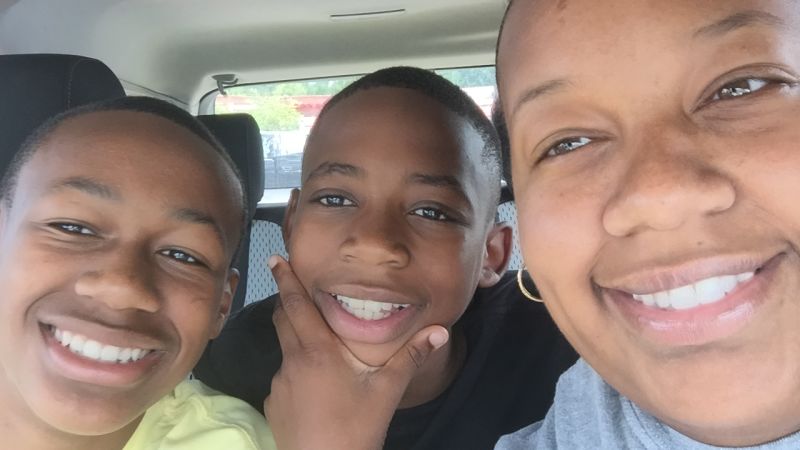 Remember, you are your child's first educator. You set the foundation. There is absolutely nothing wrong with being involved. Involvement looks different for everyone. If your children are up and at school on time, guess what, you are involved. If you ask your children about what they learned at school or what they ate at lunch, you are involved. Pat yourself on the back.
Education in an investment. Let's get the best return on our investment.